What if you could start a new career path in a few weeks?


What if you could earn money correcting those grammatical errors you see in books or on blogs?
What if you could work from home or almost any location as a professional proofreader and copyeditor?
If these questions piqued your curiosity, then you've definitely come to the right place!
The Editing Academy is designed to help work-at-home moms, empty nesters, and digital nomads learn how to build a proofreading and copyediting business. In reality, it's perfect for anyone who wants to work anywhere!
Do these ideas sound familiar?
I'm tired of searching for a way to earn money at home.
I wish I could learn a truly useful skill.
I love to read and find myself catching grammatical errors everywhere.
I want to earn more than a regular proofreader does.
We get it because we've been there. And it sounds like you're probably ready to become a proofreader and copyeditor with our online proofreading course. To understand what a proofreading and copyediting career could look like, try our FREE minicourse. In less than 30 minutes, you'll
discover what to expect when you become a proofreader and copyeditor
try your hand at a couple of short grammar lessons
learn the benefits of (and demand for) becoming a proofreader and copyeditor
and explore the incredible value offered in the master proofreading course: Editing Made Easy
In addition, you'll be excited to learn these valuable skills that can set you up for incredible opportunities in the future. Don't wait—engage yourself now in a fun minicourse designed to empower you to jump into a new career that you just might love!
And as a bonus, you'll find an exclusive discount to the master course at the end of this free minicourse!
What The Editing Academy Offers
Here at The Editing Academy, we're all about helping you build a solid foundation for a career in proofreading and copyediting. That's why we offer one master course that teaches two skill sets.
We also teach industry knowledge and strategies to launch and market your business like a pro. The course is self-paced and each student receives lifetime access to the course, including any updates.
Just as importantly, we actually teach the grammar and punctuation lessons with interactive video lectures. You don't have to teach yourself!
We teach proofreading and copyediting in the same course so you can have a leg up on the competition. More jobs are available for people with copyediting skills in addition to proofreading—and they pay better.
You can choose to complete the evaluation test at the end of the course (included at no extra cost!). When you pass the test successfully, you'll receive a certificate of excellence from The Editing Academy to prove you're ready to be hired.
In this free minicourse, Editing for Beginners, you'll learn about what it means to be a proofreader and copyeditor, what you need to know to become one, and get a quick lesson about some basic grammar rules.
You'll be ready to jump into the master course when you're done!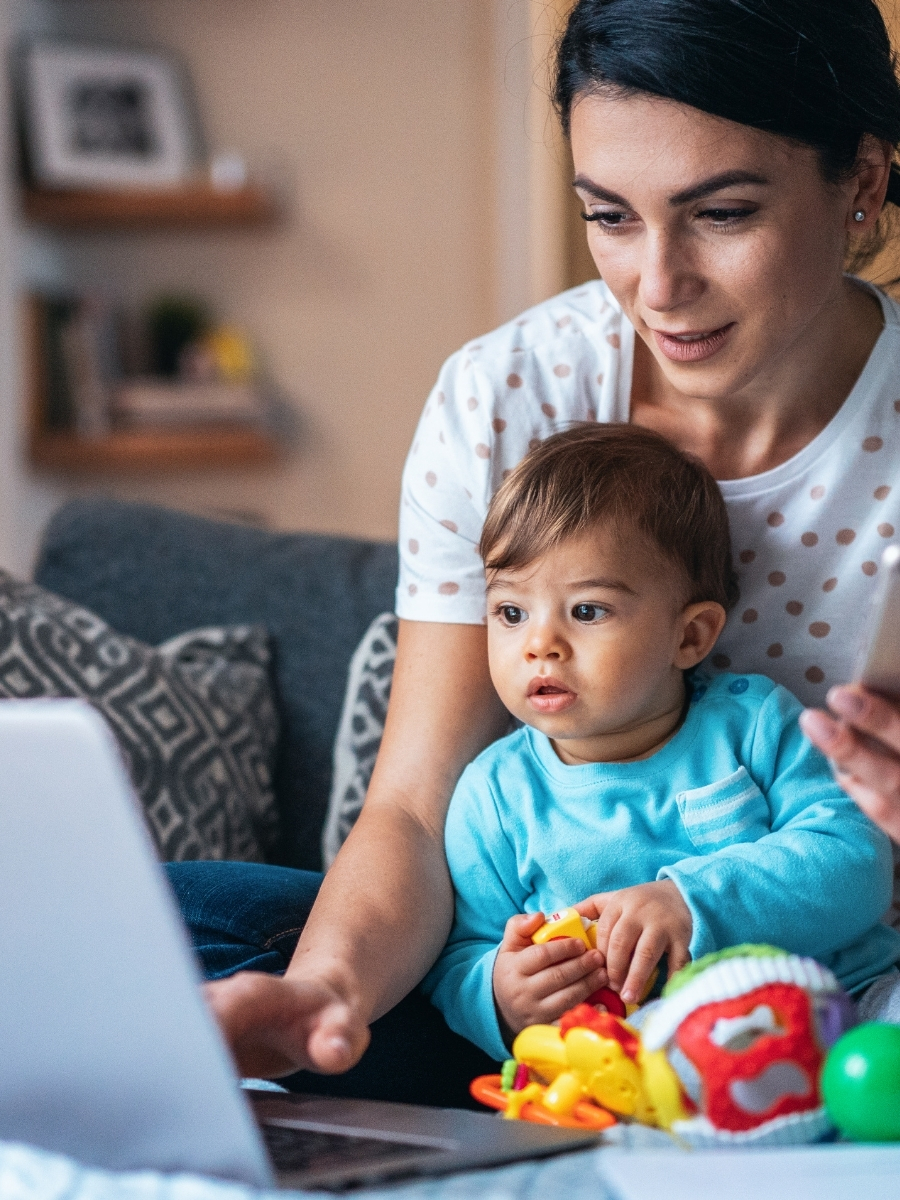 Available in days

days after you enroll

Editing for Beginners Minicourse
Complete the minicourse to receive your exclusive discount for the master course!
Frequently Asked Questions
When does the minicourse start and finish?
The Editing Academy proofreading minicourse starts when you sign up and includes lifetime access! It is a completely self-paced online course. You decide when you start and when you finish.
How much does the minicourse cost?
Absolutely nothing! It's free for you to experience a little taste of what it's like to be a professional proofreader and copyeditor. You can sign up for the full master proofreading and copyediting course when you're ready to move forward!
Does the minicourse teach how to be a proofreader?
No, but the master course does. The minicourse offers a glimpse into the world of editing. In less than 30 minutes, you'll learn a few basic grammar tips, the difference between proofreading and copyediting, what to expect in the master course, and more!