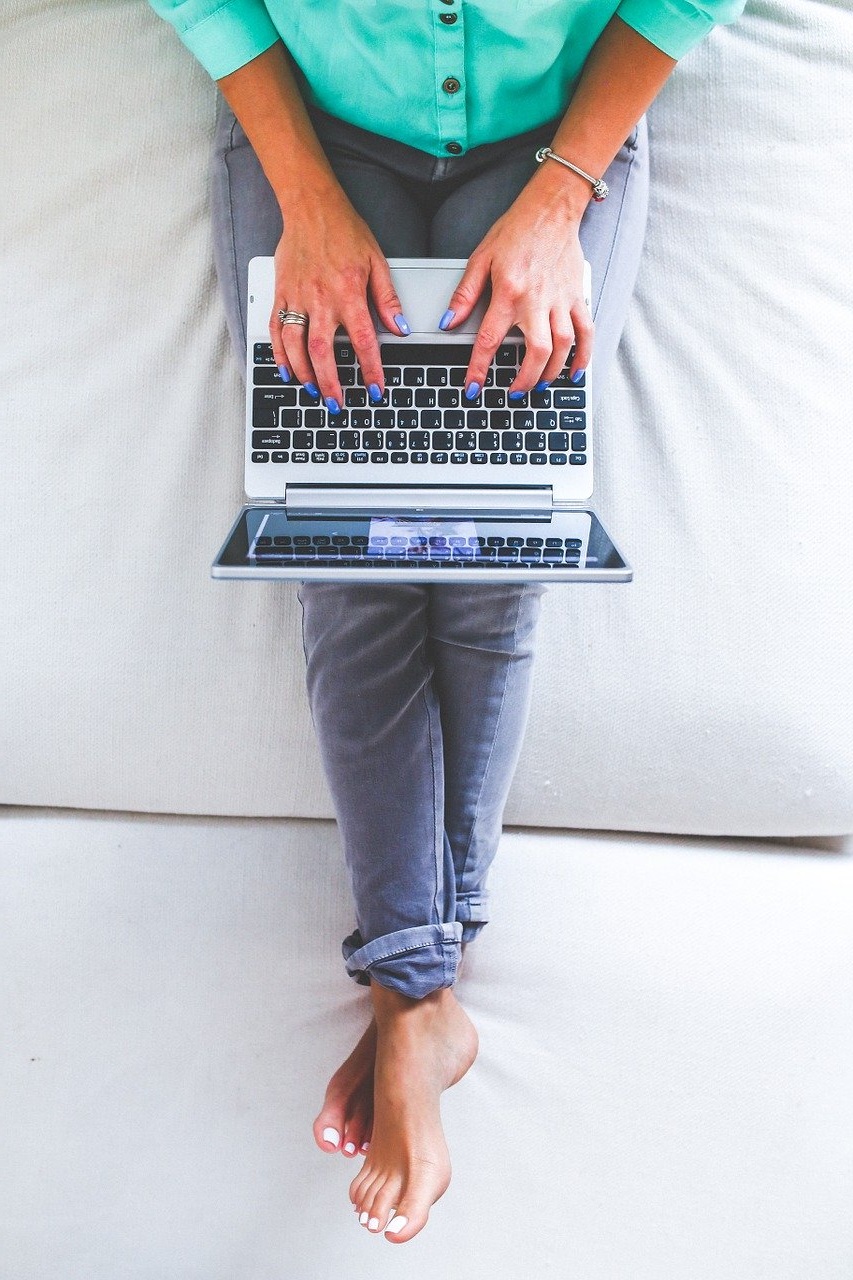 Still looking for that perfect career? The one that's flexible, pays well, and teaches you a valuable skill set?
Then proofreading and copyediting (a higher-paid skill) is probably a great choice!
The challenge is how to learn both skills and feel like you're actually qualified and ready to take on clients.
Fortunately, The Editing Academy solves that problem with the most comprehensive course about how to become a proofreader and copyeditor.
With this best online proofreading course, you'll gain the skills and confidence you need to become a grammar wizard. You'll be capable of helping the numerous authors and companies who are always looking for someone to keep their grammar on point.
Here's what one of our awesome students named Debbie has to say about this course:
"I've taken a few other courses in editing but, upon completing them, have never felt very confident in my abilities. That's all changed now that I've completed this course . . . This course is worth every penny—and then some."
She's a freelance writer who gained the confidence to launch her own proofreading and copyediting business while also strengthening her writing skills.
You can too!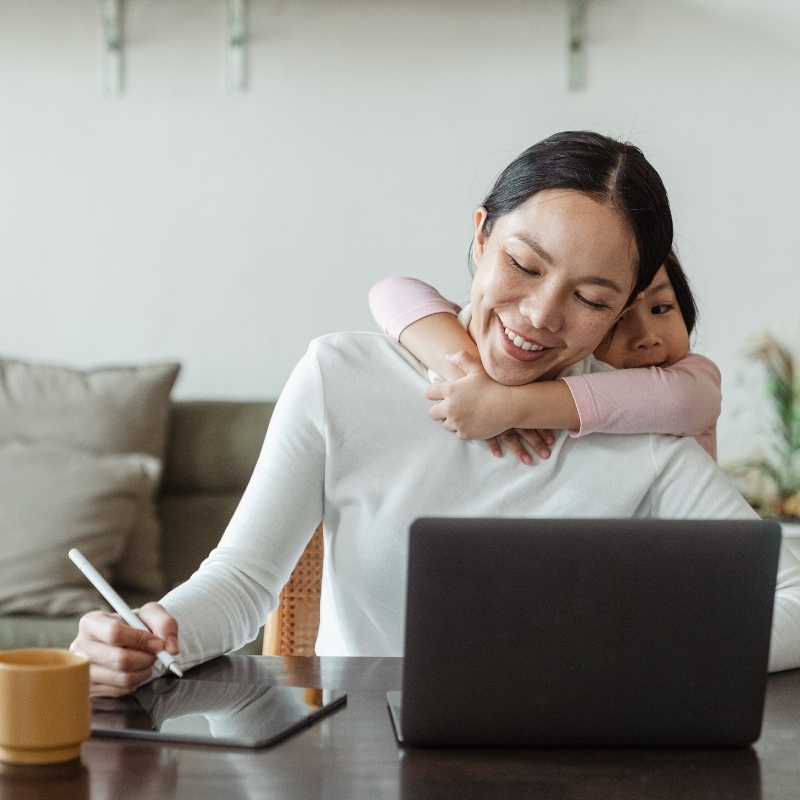 Work on your own schedule
Becoming a proofreader and copyeditor allows you to work the hours that work for you as a busy mom. Work all day, just mornings, or only evenings. You can set your own schedule when you're a freelance proofreader and copyeditor.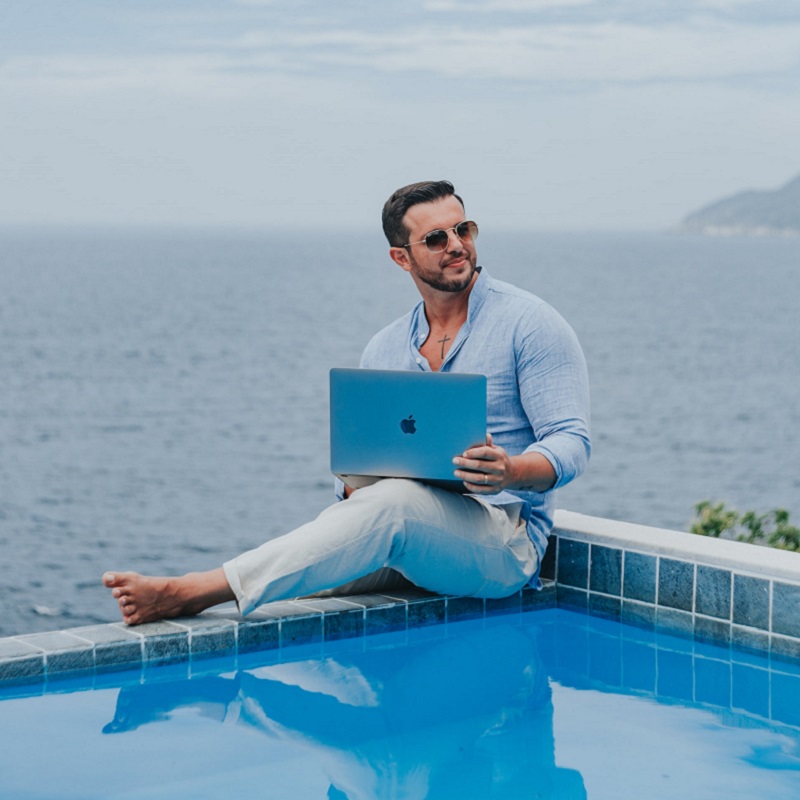 You can proofread and copyedit from almost any location in the world. Just make sure you have internet access to stay in touch with clients and send documents back and forth. Perfect for digital nomads! And if you prefer to work from home in your pajamas, then becoming a proofreader and copyeditor might be the perfect fit.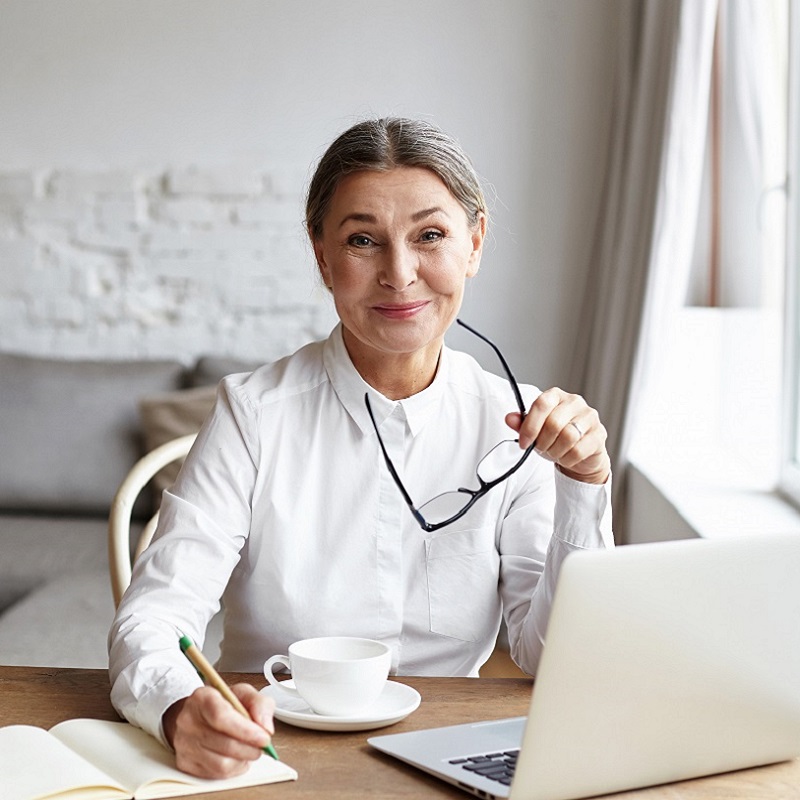 Work for yourself or a boss
You can choose to become a freelance proofreader and copyeditor, or you could hire on with a company once you have some experience under your belt. Many professional proofreaders love the flexibility of working with their own clients and setting their own hours and rates.
What Does The Editing Academy Offer?
Here at The Editing Academy, we're all about helping you build a solid foundation for a career in proofreading and copyediting. Let's look at an overview of the massive amount of information you get in the Editing Made Easy course:
editing industry overview and where you'll fit in
grammar and punctuation lessons according to an industry-standard editing style guide
lots of practice to solidify what you learned
proven strategies to successfully launch your proofreading and copyediting business
effective tools to help you look like a pro even when you're a newbie
an evaluation to test what you've learned and certification once you pass (included at no additional cost)
How Are We Different?
We teach proofreading and copyediting in the same course so you can have a leg up on the competition.
More jobs are available for people with copyediting skills in addition to proofreading—and they pay better. That means you can apply for more jobs or charge higher rates to your clients!
Our course also offers students a chance to learn the grammar and punctuation lessons through helpful, interactive video lectures. Instead of learning the concepts yourself, you'll be guided through the rules, learn and compare examples, and practice what you learn together.
Additionally, the platform we use allows students to comment directly under the lesson so they can ask questions if needed. Other students can interact with them as well, and an admin will answer questions too.
We also cover helpful information like the real truth about formatting (psst, it's not what most proofreaders think), and how to create quotes and contracts to make sure you start off on the right foot.
Ultimately, our mission is to provide each student with the best foundation to feel confident in their ability as a professional proofreader and copyeditor.
This legitimate proofreading course (and copyediting course) can get you earning money anywhere.
Proofreaders are often mistaken for editors, but proofreading is the lowest tier of editing available. Only basic grammar and punctuation are checked while proofreading.
Copyeditors are the most-needed editors on the market. They complete full grammatical reviews, fact check, ensure consistency of details, and more. Copyeditors are also paid more for their services than proofreaders since it's a higher skill set.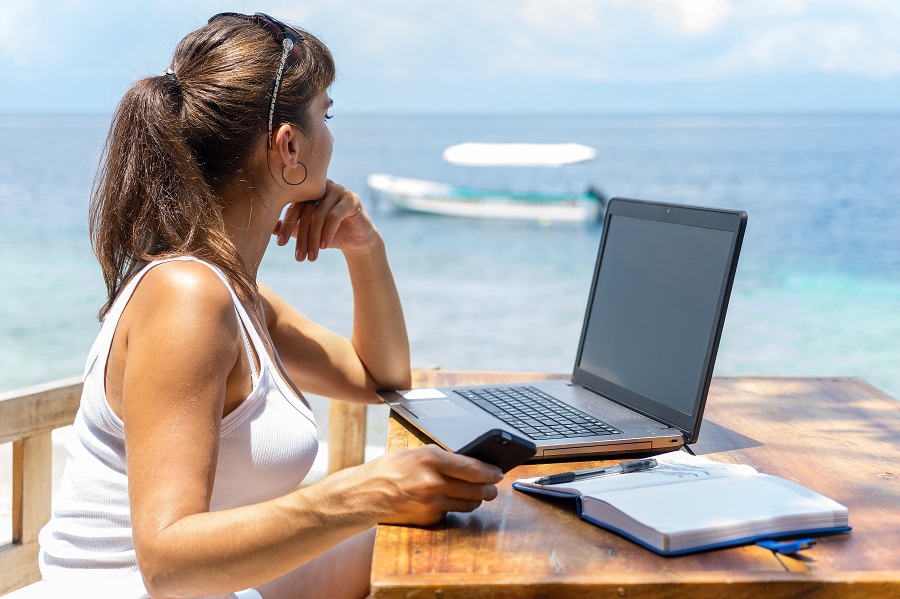 Why Should You Take This Course to Become a Proofreader and Copyeditor?
Whether you're a busy mom, traveling millennial, or retired empty nester, you can complete this master course at your own pace with lifetime access. And successful graduates receive certification at no extra cost!
This master course teaches in-depth grammar and punctuation rules that meet industry standards for a fraction of the cost of a university education. Each grammar lesson is carefully explained with helpful videos to ensure you understand each concept. You'll have plenty of practice to use the skills you learned, too.
Other courses generally only teach proofreading, but with Editing Made Easy, you'll get additional training to learn copyediting which is the most commonly needed form of editing. Proofreading just isn't enough!
After you've learned about the proofreading industry and mastered proofreading grammar, you'll learn how to launch your business, find your first job, and come off like a pro even as a beginner! It's an incredible value—all in one place—to learn how to become a copyeditor and proofreader. Don't miss out on this chance to find a new passion in a career that will never stop being essential since the written word is used in every aspect of life.
Join other proofreaders and copyeditors who absolutely love their work!
What You'll Get From This Proofreading Course:
The Editing Made Easy master course covers every topic from A to Z to help you launch a successful career as a master proofreader and copyeditor.
Inside this course, you'll find a mix of lessons to read, videos to watch, and multiple genres of documents to practice what you learn so you can cement the concepts in your mind.
Practicing more than one genre of writing will also help you identify your preferred editing niche and help you feel comfortable tackling almost any job that comes your way!
And if that isn't enough, you'll also learn pro tips for successfully launching your freelance editing business, marketing advice, how to land your first client, strategies to look like a pro when you're a beginner, and much more.
You can check out our course curriculum below! All of the essential topics are thoroughly covered in over 40 lessons to help you become a qualified proofreader and copyeditor of manuscripts, blogs, and more. (Don't let the titles fool you. You'll learn so much more than just "commas" or "capitalization" in each lesson.)
Throughout all the lessons, you'll receive tips, advice, and effective strategies for being a great and successful proofreader and copyeditor.
It's an incredible value found only here at
The Editing Academy!
Editing Made Easy Course Curriculum
Frequently Asked Questions
When does the course start and finish?
The Editing Made Easy course is entirely self-paced! You decide when you start and when you finish.
How long do I have access to the course?
How does lifetime access sound? After enrolling, you have unlimited access to this course and any updates for as long as you like across any devices you own.
Do you offer a job when I complete the course?
We would love to offer all our graduates immediate work, but we do not offer work at this time. This is a master course to help you build the grammar skills you need and the tools to start your career. As part of the comprehensive course, we offer proven guidance for finding work after you've successfully certified, including several ways that other successful proofreaders and copyeditors have found steady income after launching their business.
Is there a guarantee or refund?
Since this is a self-paced course, we can only guarantee that you'll have access to industry-standard editing practices. It's up to you if you choose to complete and certify in this course to earn money through work that you find. There are many opportunities available and avenues to chase, and you'll get the best pro tips and tricks for landing your first job! At this time, students who complete at least 75% of the course can request a refund within 30 days.
How can I prove I'm a qualified proofreader and copyeditor after I finish this course?
Great question! At the end of all the course, you'll have an option to complete an evaluation test at no additional cost. This evaluation will be graded to ensure the student has learned and applied the lessons from the course. Students who pass the evaluation successfully will receive an official certificate of excellence from The Editing Academy.
What if English is not my native language?
It is strongly recommended that you be fluent in oral and written English. This course is designed for native and fluent English speakers who understand common grammar and language nuances. It's not a course about learning English grammar to write or speak better, but a course on how to apply editing rules to the written English language. A firm grasp of the English language and the differences between casual, professional, academic, and even dialects (to some degree) will be critical as a copyeditor.
How much money can I make as a copyeditor?
Copyeditors definitely make more than proofreaders, but there is no single answer or guarantee about how much you can make as a proofreader or copyeditor. This course is designed to provide the skills necessary to be successful, and there are endless ways to earn money depending on your effort and the time you put in. Each method takes some persistence, but the rewards are possible and proven, especially as a highly skilled copyeditor. This career can be a part- or full-time venture for you. For example, current copyeditors can earn anywhere from $500 to $5,000 per month—or more!
What's the difference between proofreading and copyediting?
Great question! The short answer is this: proofreading is the last review pass. The document or book should have been edited for plot, grammar, syntax, and consistency already. Proofreading will catch typos, misspelled words, punctuation issues, and formatting errors.
On the other hand, copyediting is the critical step before proofreading where a full grammatical review is completed along with checking facts, consistency, and punctuation. It might be the most important editing step. If a writer only chooses one kind of edit for their document, it should be a copyedit. We'll go into this in much more detail in the course.
I'm a stay-at-home mom. Is copyediting flexible?
Yes! You work with your clients to come up with a deadline that works for both of you. If you only have time in the morning or evening, then schedule your jobs with enough time to complete them in the hours you have available. If you choose to work for a company, there are part-time jobs available that will also work with your schedule.